Let's Get Serious About Your Career
The Remote Career Lounge community will help you take control of your career and create the security and freedom you've been dreaming of.
GET STARTED
NICE TO MEET YOU
I'm April Wilhelm
A Navy spouse, military brat and mother of two kids. I built a successful digital marketing agency from the NICU Hospital and my hotel room that changed the way small businesses interact with their clients online. While stationed abroad, I was able to create a flexible and sustainable remote career through freelancing and no degree.
Now I use my own personal struggle and success to help people just like you find financial and career freedom. I'll show you how to earn more, save more, and put your money to work for you with your current skillsets.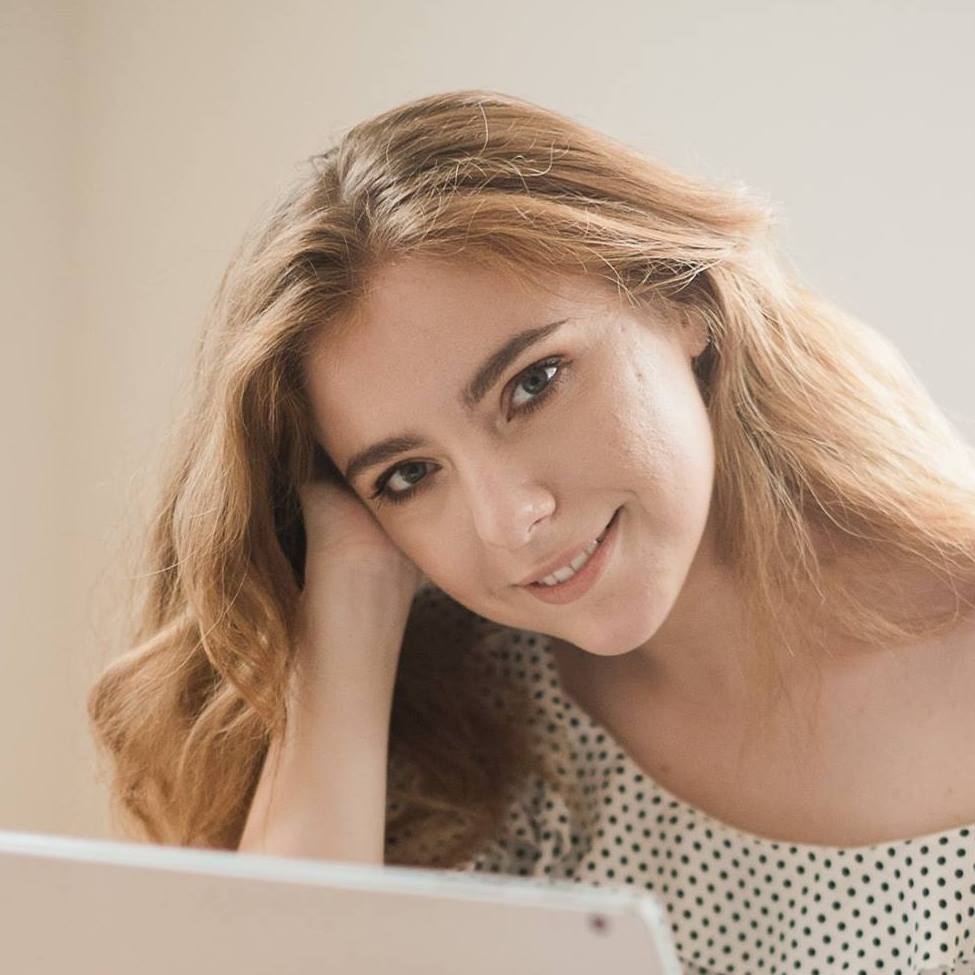 ONLINE COURSES
The Remote Career Academy
Take control of your financial future with these comprehensive courses.
Social Media Management for Beginners
Learn the basics of becoming a social media manager with this FREE course
Coming June 25 2023
RVAC
Say hello to Virtual Assisting and an in-demand remote career in this 6-week course. Build a sustainable career or side hustle and find in-demand work ASAP!
LEARN MORE
Digital Marketing
Mastery
Learn how to build an in-demand remote career through digital marketing. For creatives- analysts- and wannabe tech-savvy individuals.
COMING SOON
How to Work Remotely Successfully
Build and maintain a successful remote job successfully with my 8-step course. Soft skills, hard skills, best equipment and more
COMING SOON
SERIOUS CAREER NEWSLETTER
Get actionable Career advice delivered to your inbox.
Remote freedom is a marathon, not a sprint. We'll guide you to the finish line with weekly bite-sized advice and in-demand remote job openings.
You're safe with me. I'll never spam you or sell your contact info.